Crypto Wallet App
#EARN #EXPLORE #DISCOVER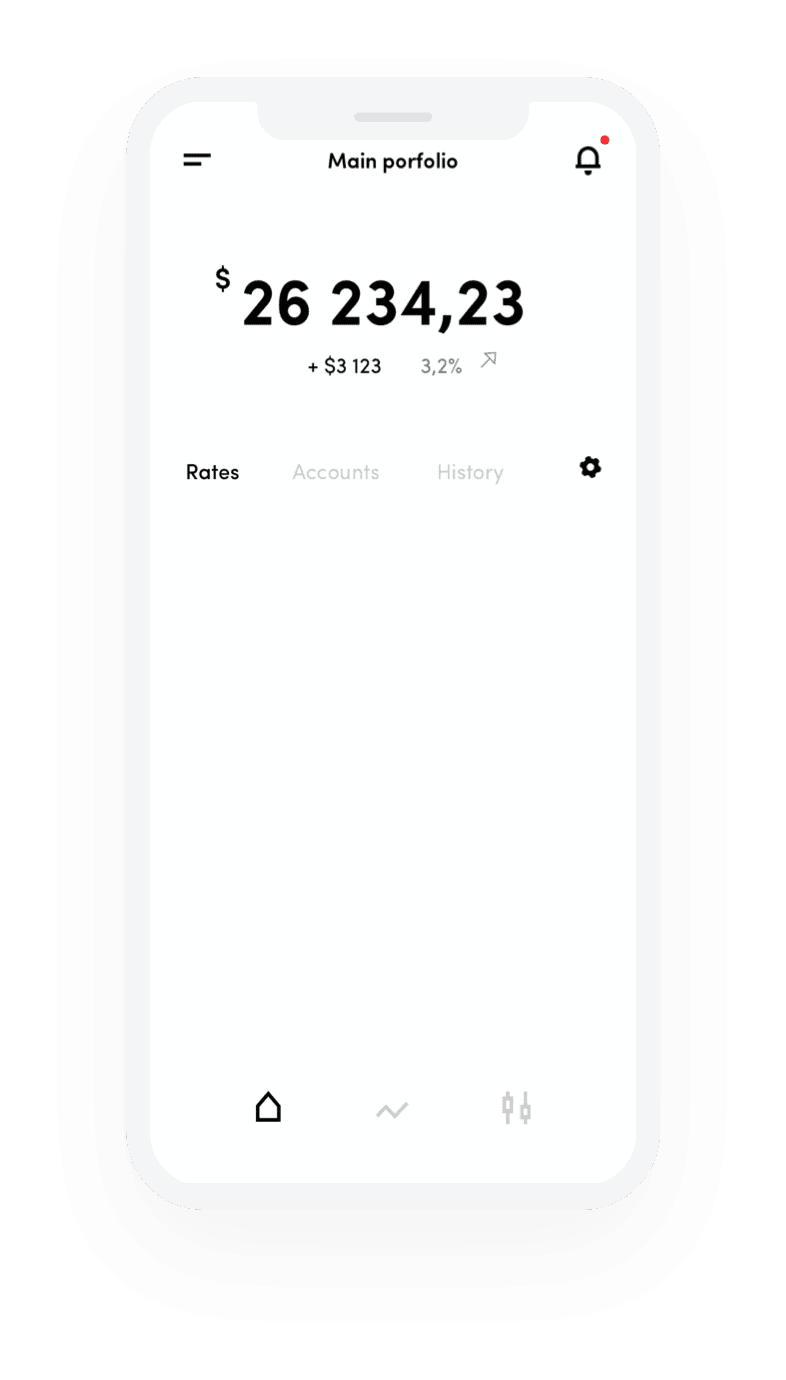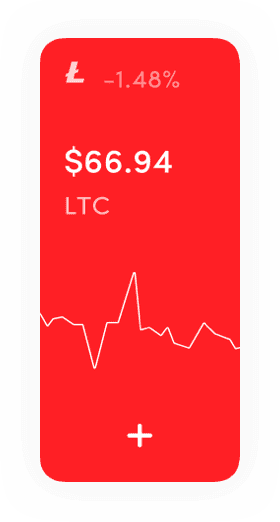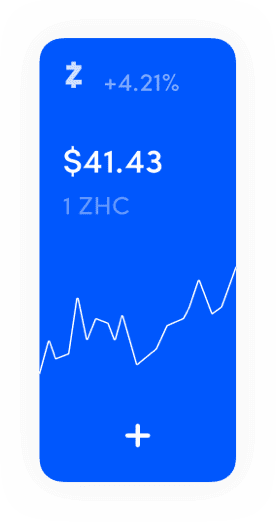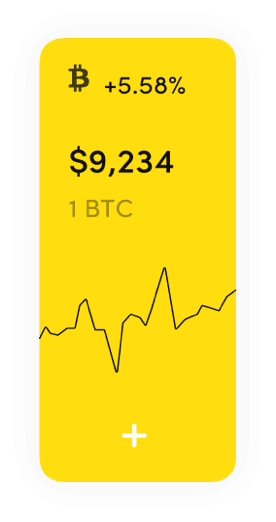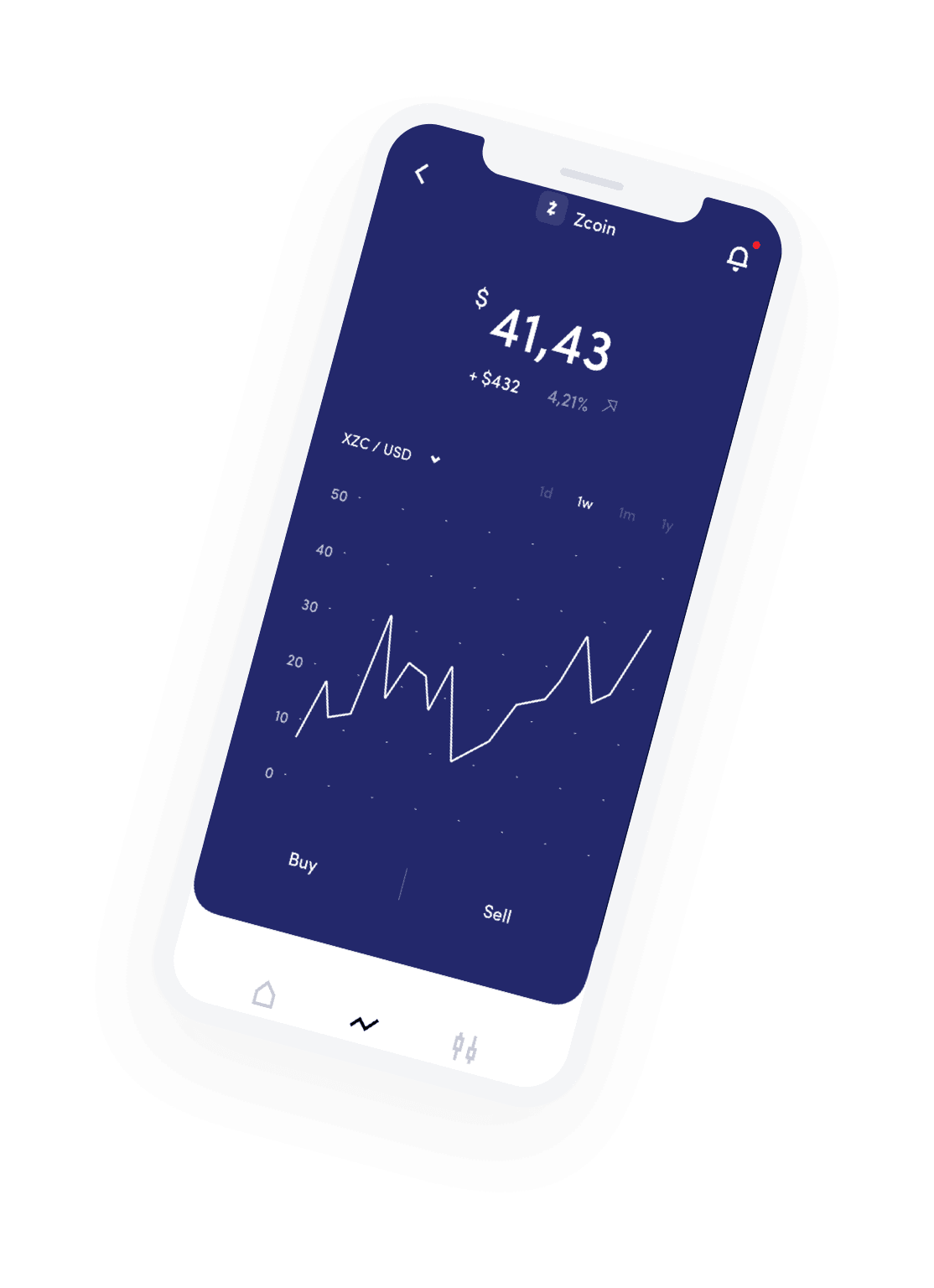 over 100 of the top digital currencies, thousands of local contract and users with no service fees
while traveling in town, with friends, by yourself  or even far away on vaction 
NEW NFTs, utility token, IWO'S, & Stable coins. make new connections local and abroad  
Feature
Social marketplace
Wyrr the first social marketplace meta verse. promote services Items for sale special request and events using 3d objects geo tags and location anchoring 
Feature
AR METAVERSE
 Wyrr meta verse lets you interact like never before. use camera to  locate , Collect , and discover secret items. also  perform task locally to earn digital currency or have others perform task for you.
create your own 3d objects
Feature
Digital wallet/Exchange
Manage crypto securely in a beautiful wallet that puts you in control of your wealth.
Buy and sell one digital asset for another without having to go through centralized exchanges. Exchange cryptocurrencies in just a few taps from the comfort of your wallet while maintaining privacy and control – 
Find & Collect NFT's CRYPTO &
MORE
.......
NFT
find rare and unique NFTs near you or explored and collect in your favorite city
NFT
Store in your inventory and redeem whenever you want
NFT
No purchase necessary just find and collect
COINS
find or earn 100's of the top cryptocurrencies and store unique wallet
COINS
Be part of coin offerings just buy exploring and collecting
COINS
Check the balance of all coins collected In wallet portfolio
CONTRACT
use our map to drop unique 3D pins for items, Events, services , or help request
CONTRACT
earn bitcoin and other top digital currencies buy selling items doing services hosting events or performing special request
CONTRACT
buy one of a kind items unique services attend exclusive events from local or nearby wyrr users using digital currencies in your portfolio
GET WYRR PRO #FREE FOR LIFE IN 3 simple steps